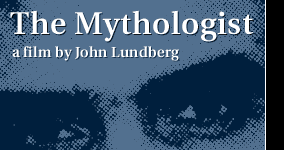 < BACK

Further Reading


Mind Controllers - Dr Armen Victorian
The battle for men's minds can be a dirty business. Published under the name "Dr Armen Victorian" this book looks at the hair raising subject of the government and military's alleged development of mind control techniques and devices.



Orchid Fever - Eric Hansen
A true story of one of the world's strangest plants and humanity's oddest obsessions: the orchid. This fascinating book features a sympathetic chapter about "Henry Azadehdel" and his involvement with Kew Gardens the CPS and orchid smuggling.



The Trickster - George Hansen
Trickster theories are not well known and are usually hidden in obscure academic tomes. This book brings them all together. "Armen Victorian" is discussed, but the broader argument of how the trickster character interacts with the paranormal is of equal interest.



Orchid Thief - Susan Orlean
Although the book is primarily about orchid smuggler John Laroche, "Henry Azadehdel" is mentioned and the book gives a great description of the history of orchid hunting and the orchid collecting community "Henry" was involved with.



Legends we Live - Bill Ellis
There's no mention of "Henry X" in the book, but it was a source of inspiration for the film. It gives a great grounding in the concept of ostension: how myth and folklore can have an effect on and at times actually cross over into reality. Quite literally, legends we live.


< BACK

^ TOP